I'm lucky to be involved with the amazing Tinto – the app that gives pregnant and new mums advice they can really trust. I'm part of the wonderfully wide-ranging team of Tinto experts, which means I spend my spare time answering mums' queries and helping them strengthen their bodies both during and after pregnancy.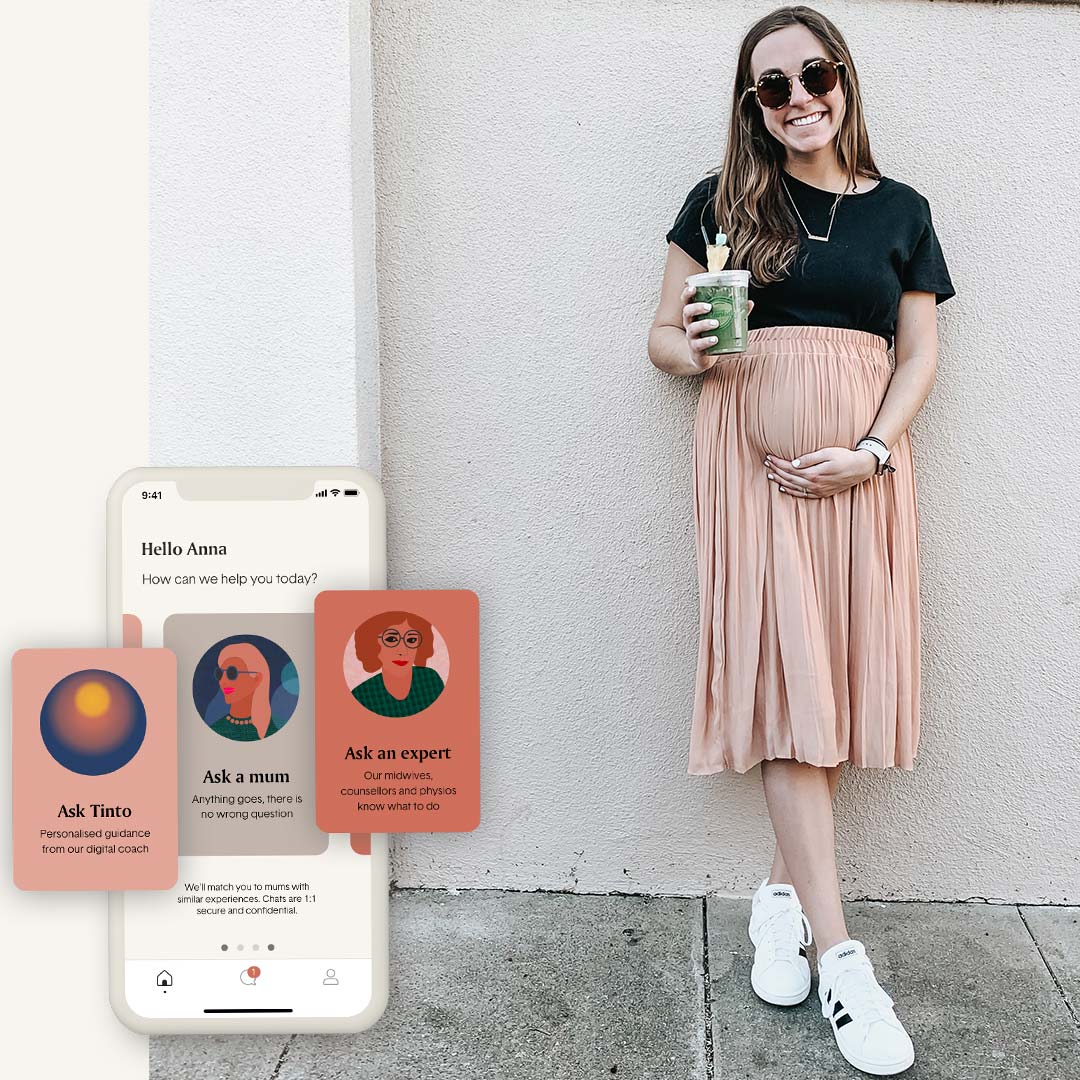 Want to know more about the Tinto app?
Tinto is all about cutting out some of the unsolicited and contradictory advice that's thrown at pregnant and new mums. Instead, Tinto gives you fast, reliable answers from mums with a similar style and experts specialising in sleep, feeding, pelvic health, nutrition and so much more. Scrap the one-size-fits-all advice – this is about personalised one-to-one chats, whenever you need them.
Motherhood is personal. Paint a picture of your experience and we'll match you to experts and mums who understand.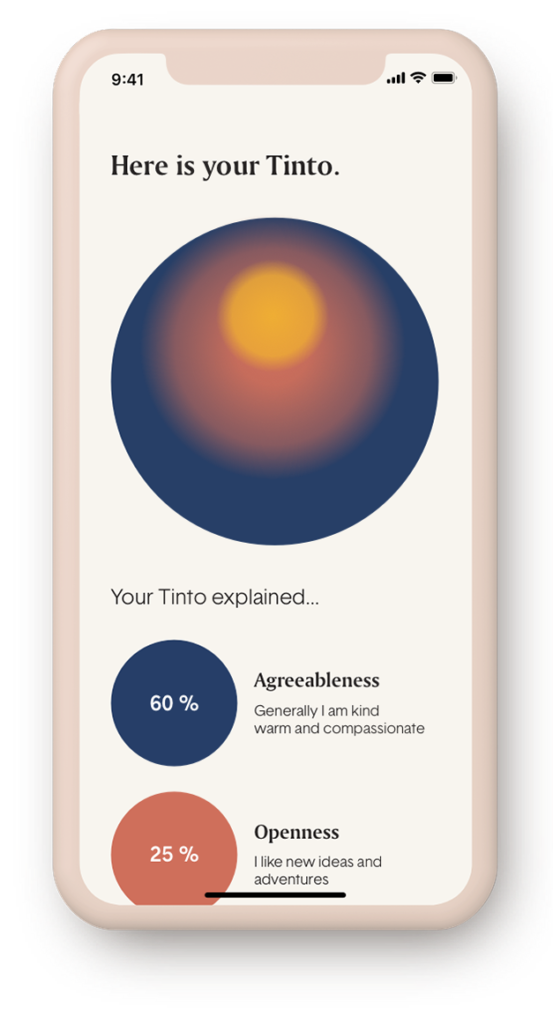 Dig deep into your behaviours, personality traits and parenting style for insights and self-development opportunities.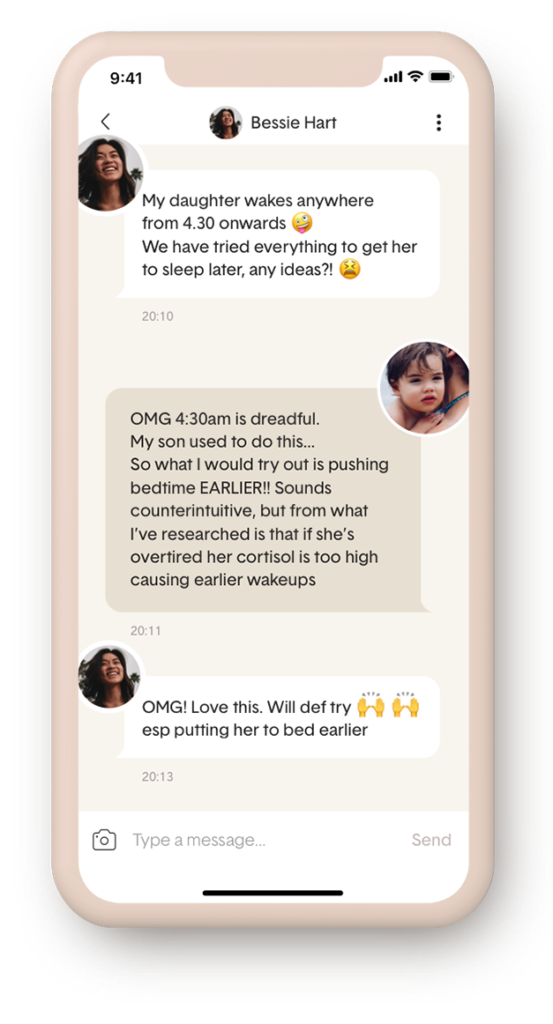 Bond with mums on your wavelength, share stories and learn from each other. You don't have to do this alone.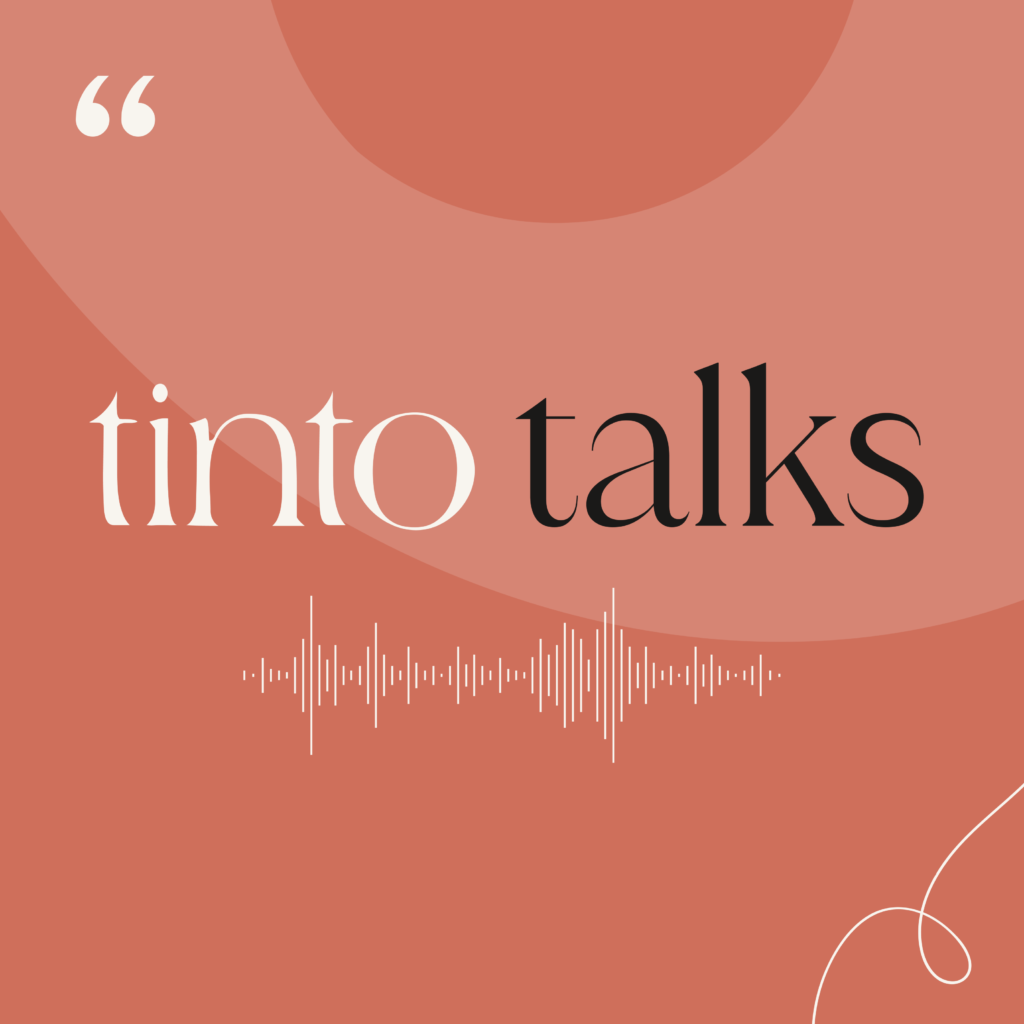 I also host the Tinto Talks podcast where mums and experts reveal what you really need to know about motherhood. Tinto Talks offers evidence-based, information from a wide range of perspectives, so you can find something that's relevant to you no matter what your experience of birth and motherhood is.
In our mum episodes, I talk to women about the highs and lows of motherhood with a particular focus on birth. We cover the huge variety of birth stories as well as the hopes, worries and realities of the perinatal period. In our expert episodes, I discuss different aspects of maternal health with top specialists, including anaesthetists, physiotherapists, midwives and nutritionists.